We recently lost a beloved member of our church family as well as an integral part of our staff. If you'd like to share a fond memory you have of Cindy, please click the button below.
Join us for worship in The Sanctuary and The Vine! We offer contemporary and traditional worship experiences.
The Sanctuary (Traditional): 8:30am and 10:45am
The Vine (Contemporary):10:45am & 5pm
Wednesday Nights: Meal at 5:15pm | Class at 6pm
Join us on Wednesday nights for a meal and programming for all ages! We're currently offering 3 classes for adults.
The Oak Street Playhouse presents: Cheaper By The Dozen
This hilarious, heartwarming tale is based on the real life exploits of efficiency pioneer, Frank Gilbreth. "Cheaper by the Dozen" chronicles a year in the life of his large and loving family. Set in the 1920's, this uplifting, coming-of-age comedy is sure to entertain audiences of all ages.
Show Dates:
Opening Night, Friday, March 4 at 7:30pm
Saturday, March 5 at 7:30pm
Sunday, March 6 at 2:00pm
Thursday, March 10 at 7:30pm
Friday, March 11 at 7:30pm
Saturday, March 12 at 7:30pm
Sunday, March 13 at 2:00pm
Volunteers Needed In The Vine
We need volunteers to help on Sunday mornings in The Vine! Are you interested in being a greeter or helping with altar design? Email Jeff Blake at jblake@fcumc.org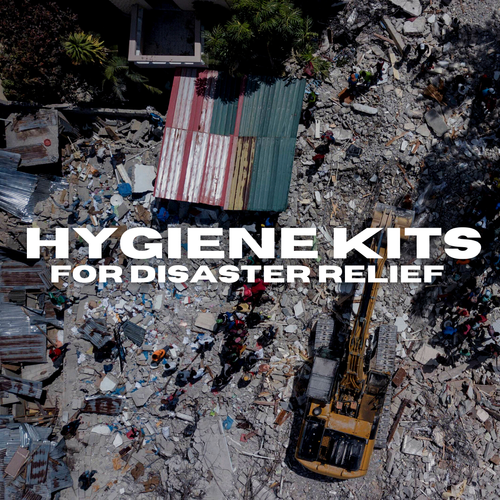 Hygiene Kits for Disaster Relief
The United Methodist Church is working provide relief to those affected by the recent disasters. Please donate the following items to help with relief efforts. All items must be new & exactly as listed below. Kits may be delivered Monday-Thursday 9am-4pm until October 1st. Contact the church office at (423)765-2021 with questions.
Hygiene Kits:
One hand towel (15x25 - 17x27 inches)
One washcloth
One comb (at least 6 inches of teeth)
One toenail or fingernail clipper
Bath-size soap (3oz. bar or larger - No Ivory or Jergen's brand, leave in packaging)
One adult toothbrush (leave in packaging)
10 adhesive bandages (3/4 by 3 inches)
1 one-gallon size re-sealable bag
Hygiene Kit Assembly Instructions:
Do not wash towel or washcloth.
Lay hand towel flat on a table.
Lay the washcloth in the center of the hand towel.
Place all remaining items on top of the
washcloth (except the plastic bag).
Fold the sides of the hand towel to cover the items.
Grasp the bundle tightly and roll over the remainder of the towel.
Place the tightly rolled bundle in the plastic bag, remove air, and seal.